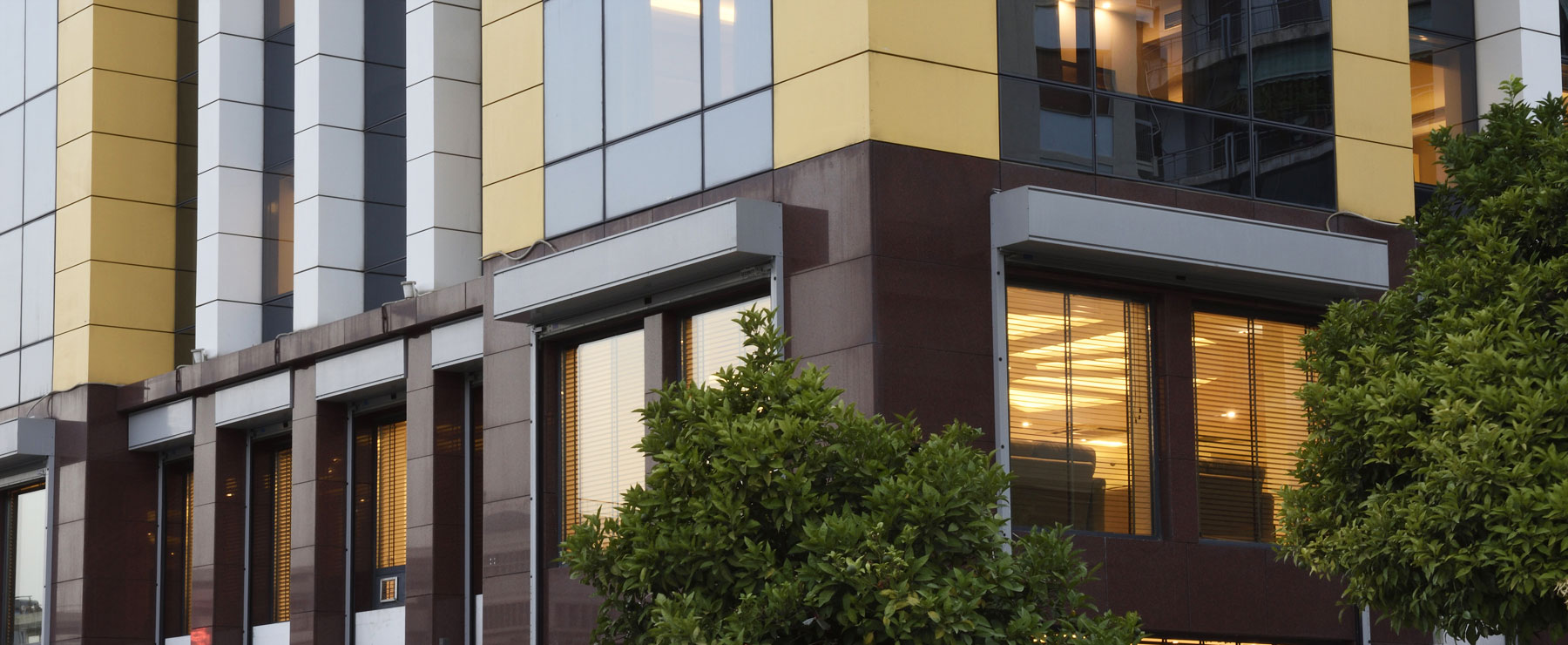 LOCATION
Athens Avenue Hotel is located on Sygrou Avenue, one of the main streets of Athens.
It can easily be reached from the port of Piraeus and Athens International Airport, as well as the city center and the southern suburbs. Just outside the hotel, there is a bus station connecting you to Syntagma Square and the center of Athens.
Alternatively, there is bus connection to Poseidonos Avenue and the Athenian Riviera. The metro station is quite near the hotel (1.4 km). Opposite Athens Avenue Hotel, there is the picturesque church of Agios Sostis and a park for you to enjoy.
Within close proximity to the hotel, you may reach the Cultural Centers of Onassis and Stavros Niarchos, along with the National Museum of Contemporary Art.
There are also multiple options for dining and shopping in the area. The specific location of the hotel allows you to benefit from the accessibility to all the major attractions and sights of Athens. At the same time, it does not lack the tranquility cherished by most.