SPECIAL OFFERS
Official Website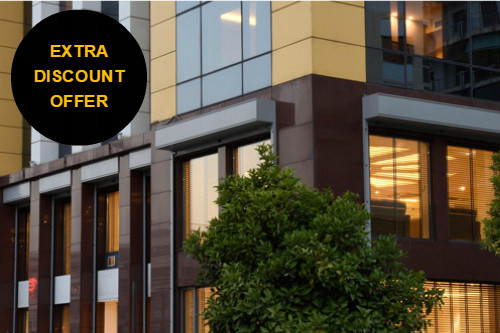 10% OFF Discount especially for you!
Book through our website to get this special discount.
Check our prices through our website first.. before you book from everywhere else!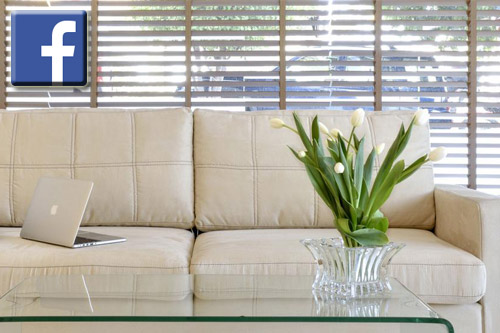 Like our Facebook page and get a 10% Off Discount!

Especially for the users of Facebook, 10% discount on the pricelist by booking through there.